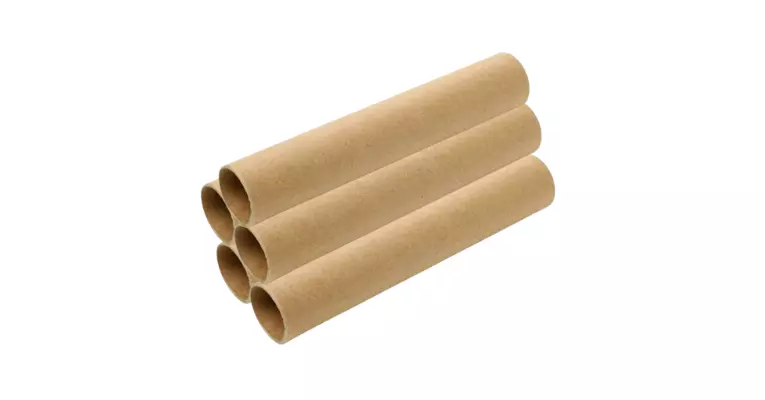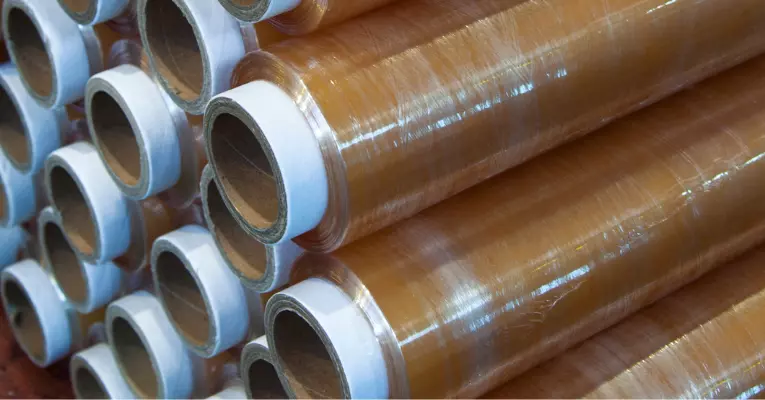 Spiral Paper Core, which is made of cardboard and produced by state-of-the-art machines, has many different uses. The cardboard tube produced by special machines is used in many fields from food to textile, from chemistry to metallurgy industry.
In addition to being affordable, it is an environmentally friendly and recyclable product.
Usage areas :
– Wrapping of textile roll materials: fabric and non-woven materials, fibers, yarns, etc.
– Wrapping of pulp and paper roll materials: offset paper, Kraft paper, roll cardboard, liner, toilet paper, self-adhesive labels, etc.
– Wrapping of construction and engineering roll materials: vapor barriers, roofing material, construction mesh, insulation film, sandpaper, linoleum, etc.
– Wrapping of packaging materials.
Properties :
– It can be produced in desired dimensions, weight and strength.
-Inner and outer surfaces can be coated in desired colors.
-Logo and text can be printed in the desired color on interior and exterior surfaces.